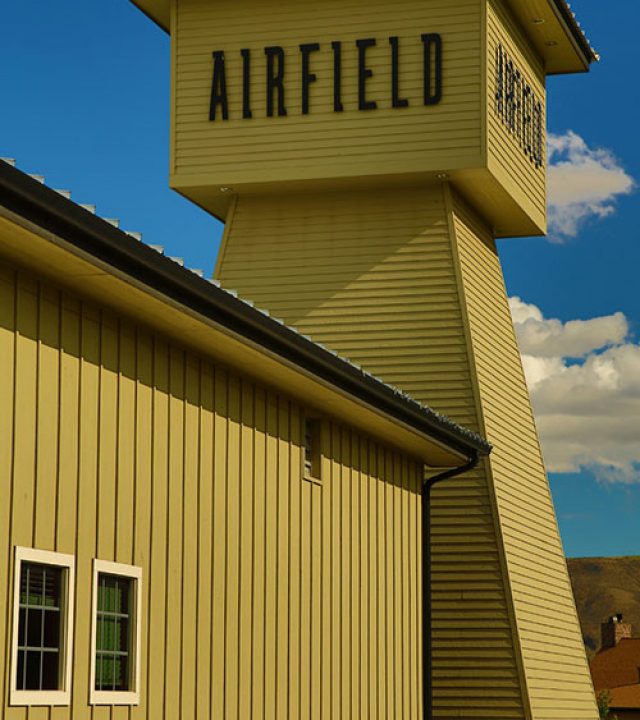 Let Us Take The Stress Out Of Your Next Project
Here at Columbia River Steel & Construction, we want to make your next project a huge success. With over 200 years of combined experience and hundreds of top-tier projects under our belts, you can be confident that we can get the job done right! Our lead times and construction completion times are some of the best in the industry thanks to our versatile, full-service team of designers, engineers, fabricators, and construction workers. 
No More Getting Dinged For Every Single Change Order!
Our ability to control all aspects of your project in-house is one of our greatest strengths and a huge advantage for our clients. If a change needs to be made along the way, we will be as adaptable as possible to help. While other companies will charge hefty fees for each and every change order request regardless of where you stand in the project timeline, we look for every possible solution to save you money while keeping the project on pace.
No More Excessive Project Lead Times!
We understand how excited you are to get your project off to a fast start! From permit writing to fabrication itself, we have some of the fastest lead times in the industry. While every project is unique, our highly skilled engineering, design, fabrication, and construction teams are equipped to handle any challenge that may arise in getting your project off the ground. We have dealt with jurisdictions, agencies, and contractors across the board and can effectively navigate each phase of your project.
No More Feeling Like You've Been Left Out Of The Loop!
Communication is paramount to keeping your project on time and on budget. We've built an incredible trust with our clients by always being fair, transparent, and honest in everything we do. Throughout your project, we will keep the lines of communication open so that you can feel confident every step of the way. We are proactive in keeping you updated on project progression and look forward to answering any questions that may come up along the way.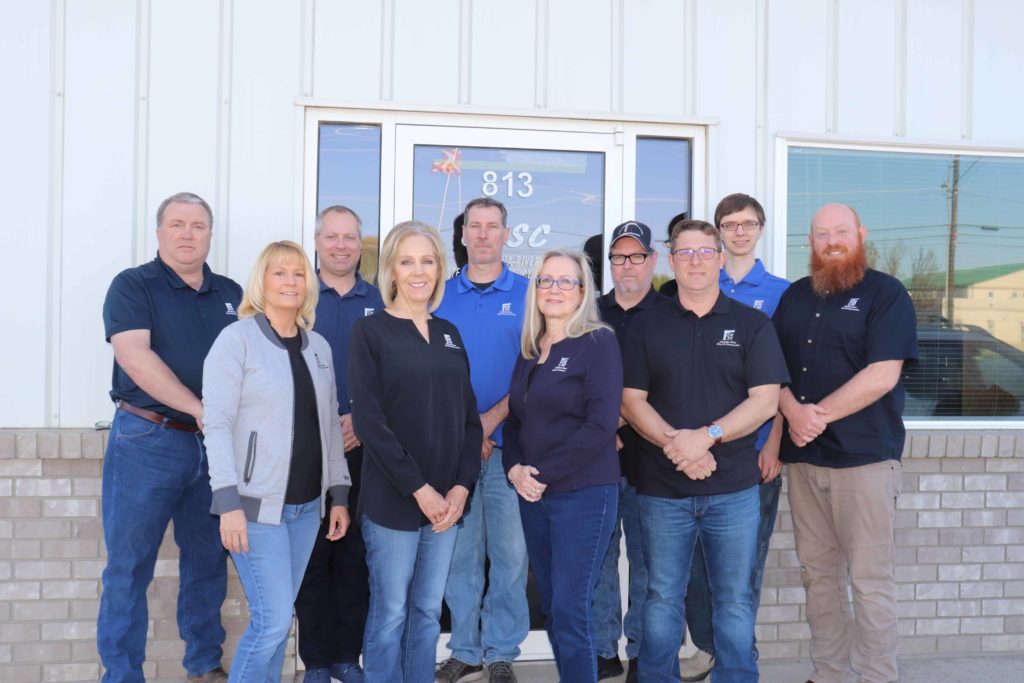 The Columbia River Steel & Construction team is full of talented people and skilled workers. Our designers, engineers, fabrication team, skilled construction workers, managers, and administrative team members come together to form an amazing unit dedicated to getting the best possible results for our clients.
What really makes us unique as a contractor is our diverse skillset and ability to plan, manage, and execute any construction package from beginning through completion in-house and in the most cost-effective manner possible .
Dana J. Sveum, P.E. Co-owner
Dana is a licensed civil engineer in Washington, Oregon, Idaho & Alaska with 22 years of consulting engineering and construction project management experience. Specialized experience includes building & land-use permitting; building, foundation, grading, storm drainage and septic design; and project management.
James "Wes" Flagg, Co-owner
With a Construction Management Degree, Wes has 30 yrs of Construction experience. 25 of those years has been involved with Pre-Engineered Metal Buildings. His role continues to grow as an owner and has covered sales, estimating, project development, customer service, fabrication design/detailing, purchasing, Erection & Contractor support. Wes recognizes that the customer's needs can change as a project develops, being flexible and open to those changes aids in finding the solutions to those needs.
Coleman Rowland, Co-owner
Coleman, a welder by trade, is an AWS Certified Welding inspector with over 20 years welding and management experience. He manages all fabrication shop responsibilities and logistics including our staff of qualified employees. With a safety first mentality and high quality standard, he is proud to provide clients across the northwest with design build solutions.